Welcome to the Open Source Imaging Initiative community site. We hope of this space to become a knowledge hub for everyone who is interested in Open Source Science around magnetic resonance imaging. We want to make knowledge, technology and medical devices affordable, reproducible and accessible to more people around the globe.
What?
Explore: Visit and edit our wiki articles.
Interact: Register to become part of the community, ask questions in the forums and give feedback using comments at the bottom of any page.
Contribute: Create and edit our community knowledge base.
When was the wiki officially launched?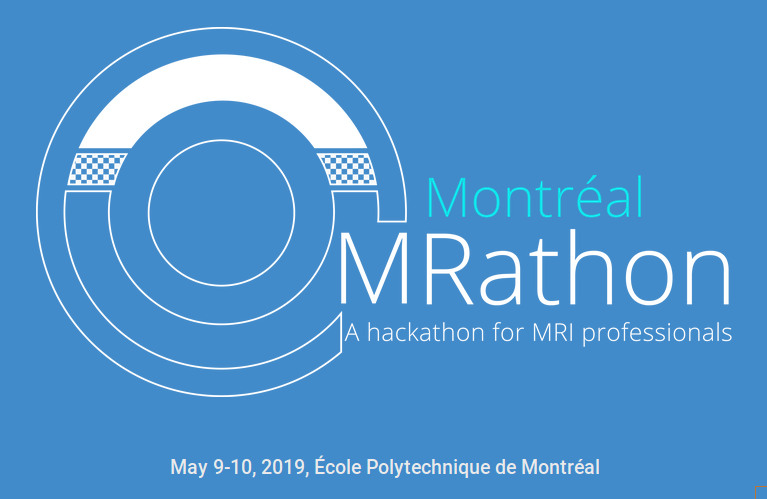 Please, find a compilation of information for the hackathon here.